Bodyscape 12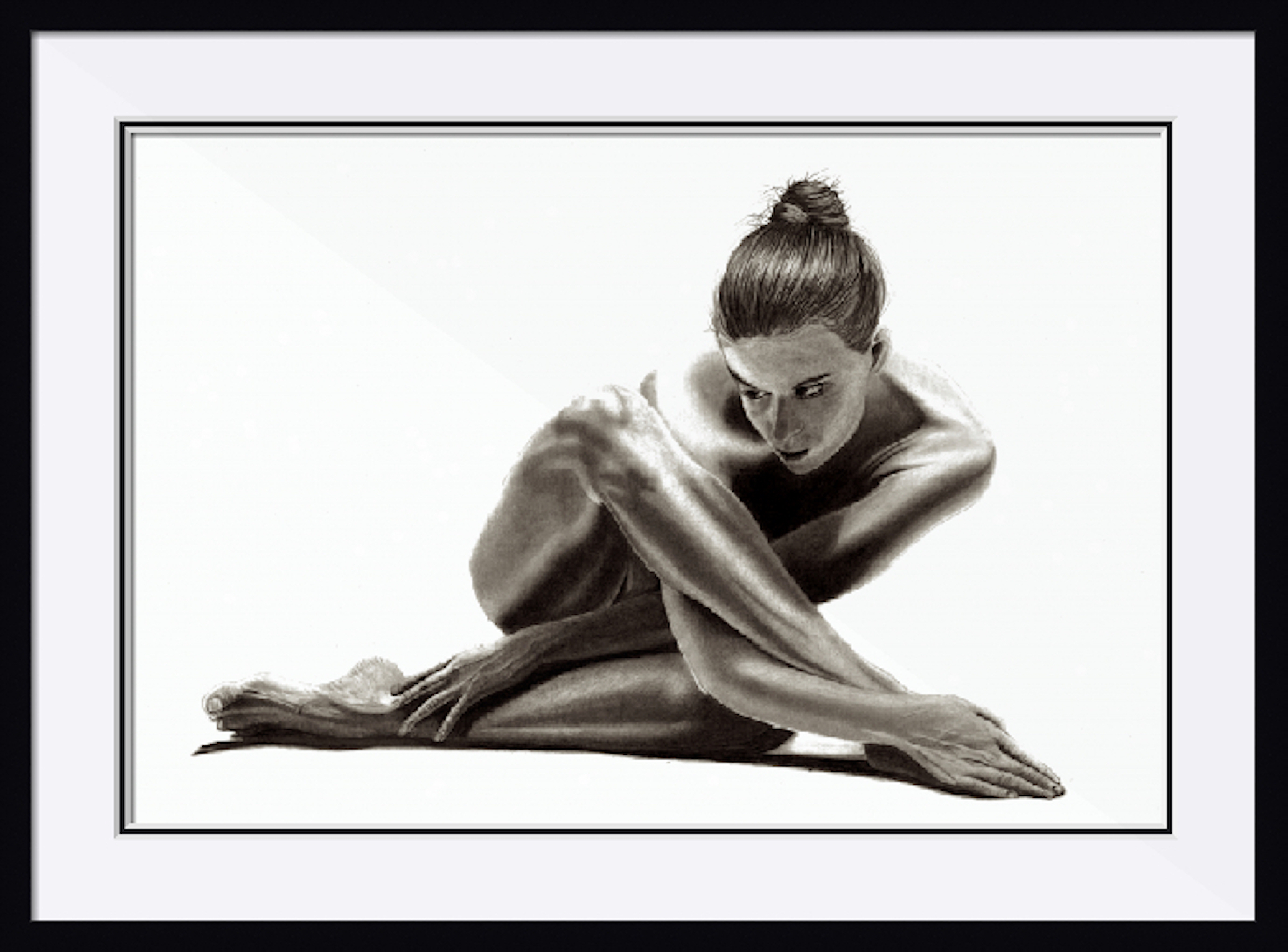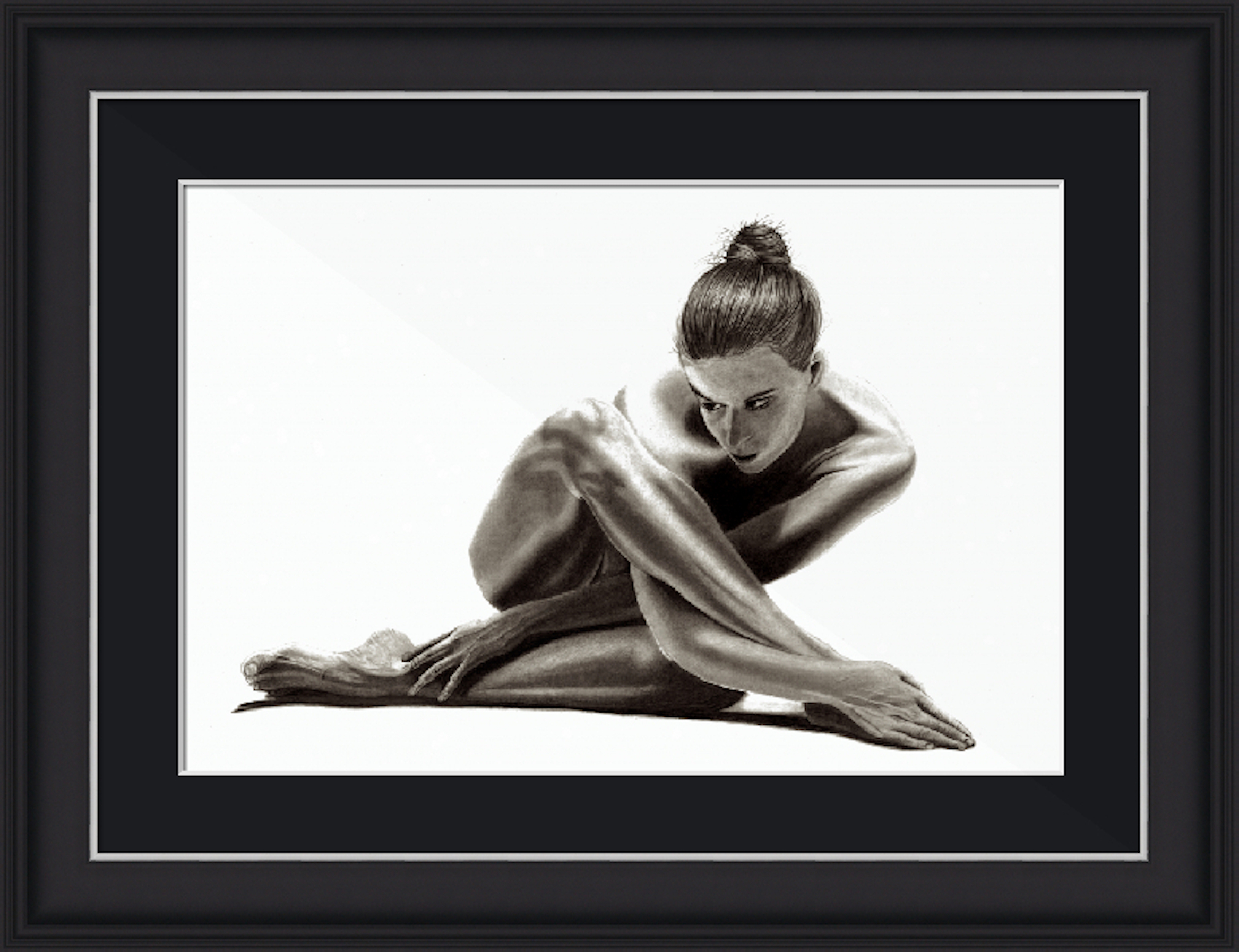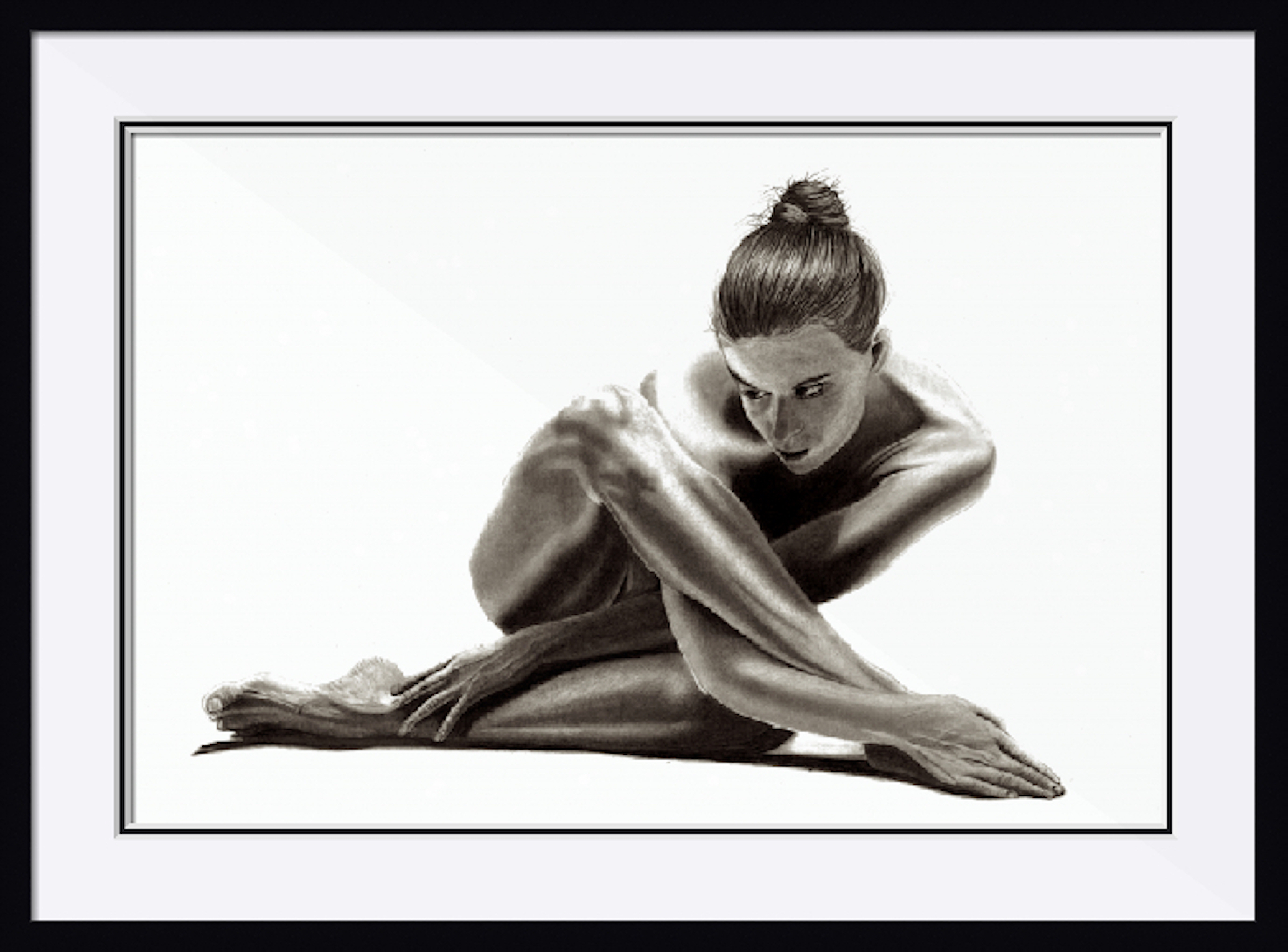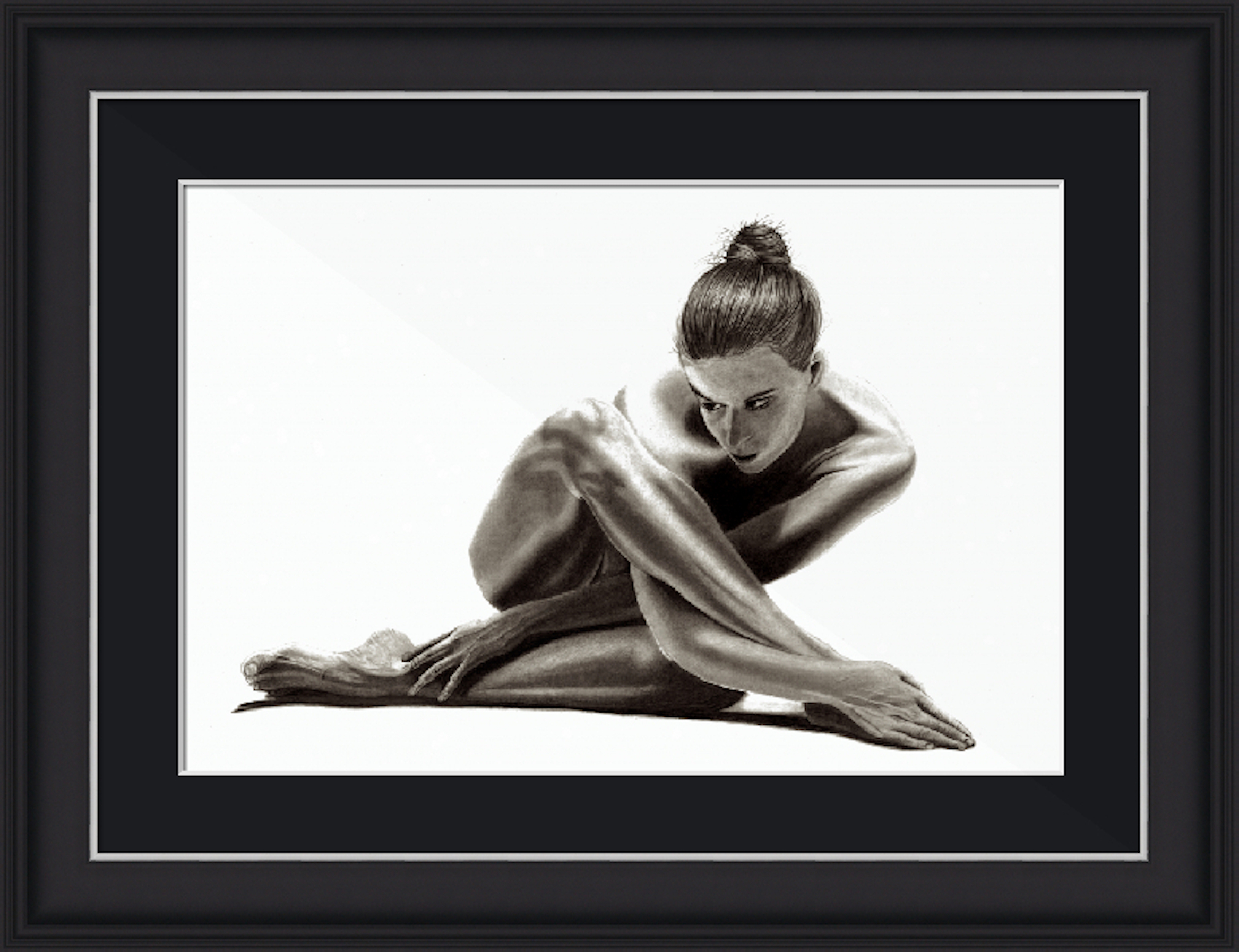 Bodyscape 12
An original Pencil drawing by Paul Stowe -

A new addition to my series of 'Bodyscape' drawings, and one of my favourites from the entire collection. The idea is to produce a number of drawings exploring the human form, I wanted to avoid 2 elements 1. Facial expression and 2. Naughty bits - Why? well the 1st point was because I wanted the pose to make the viewer think about the emotional state of the model rather than a facial feature - are they sad, distressed, lonely or happy? The 2nd point was not because I am against full on Nudity, I think when done correctly it is incredibly powerful and thought provoking - I just wanted to avoid the censors and enable my work to be seen by as many people as possible - I also wanted to allow my 1st point to be the main focus and not the size of someones X, Y or Z!! You will also notice that there is no shadow or background on any of the pieces - again this was to make the body the main focus. I have really enjoyed the series and I am sure I will add to it as time goes by - with so many amazing references out there it would be wrong not to :)


Drawn as always on smooth Bristol Board with Faber Castell 9000 series pencils and a Tomo Zero eraser - size for this drawing was c55cm X 37cm

The drawing is being sold unframed to reduce shipping costs - however I can offer a bespoke framing service as required - just send me a message to discuss.

*Images showing the drawing in various room settings are for illustration purposes only.