Hide and Seek..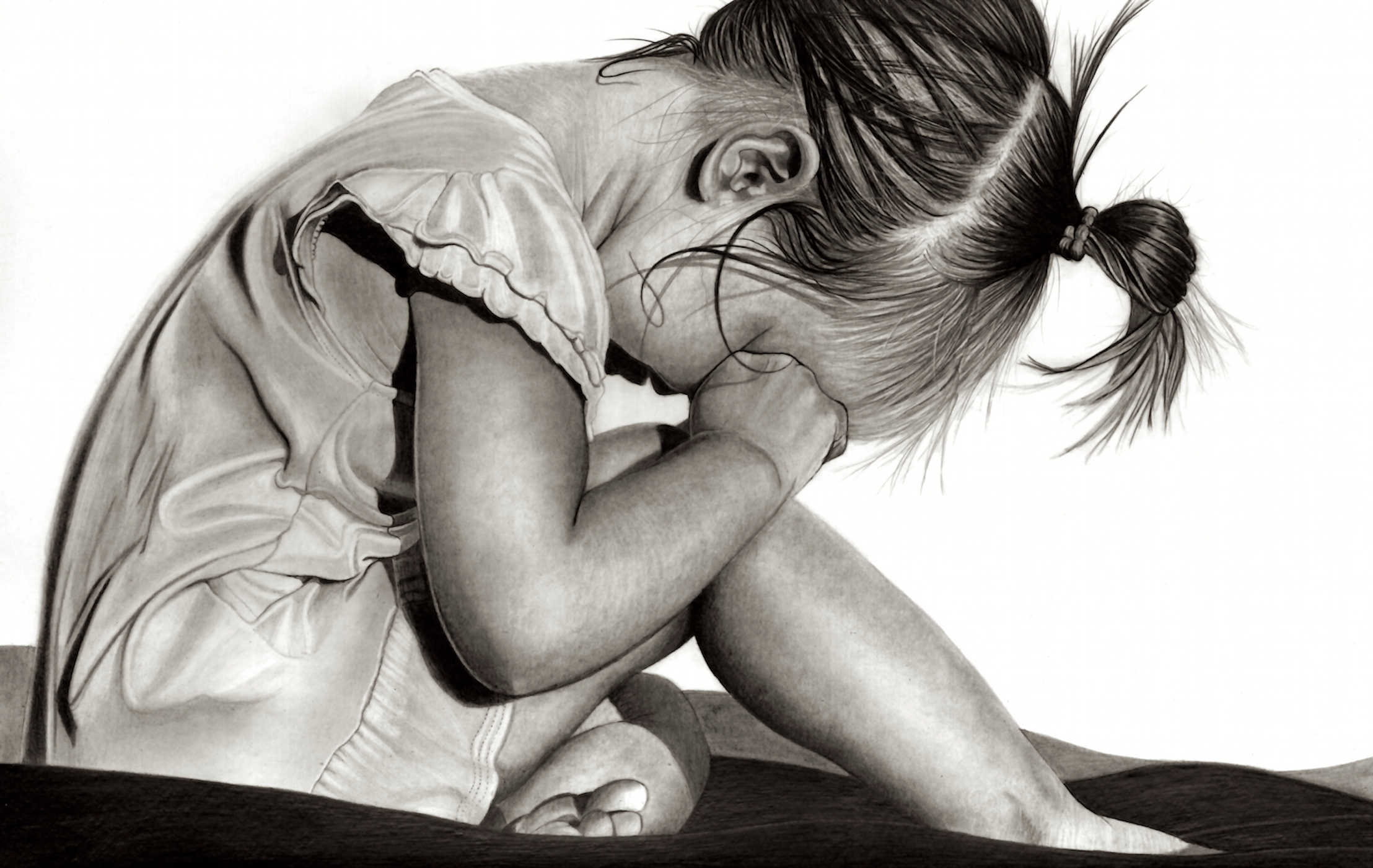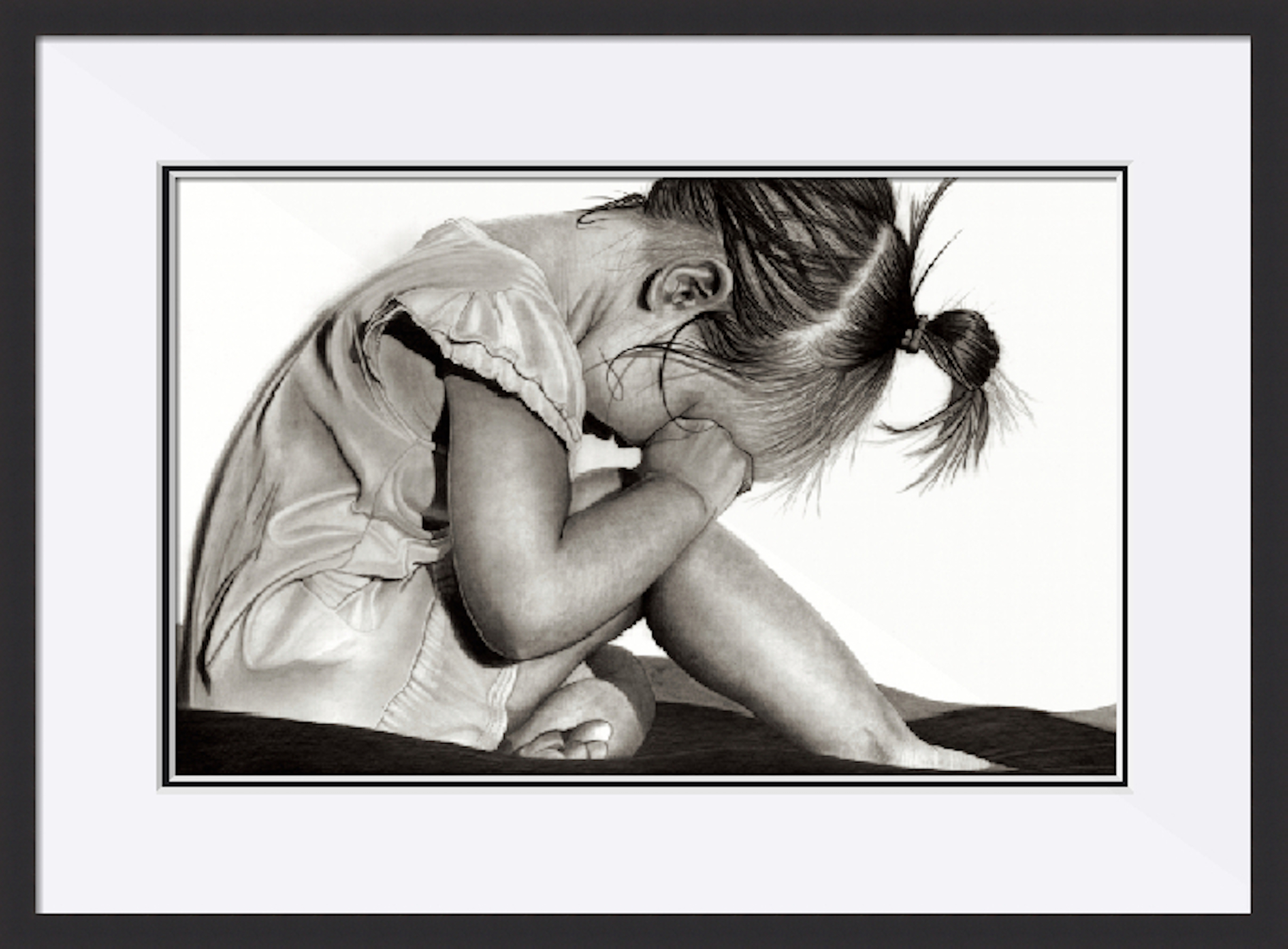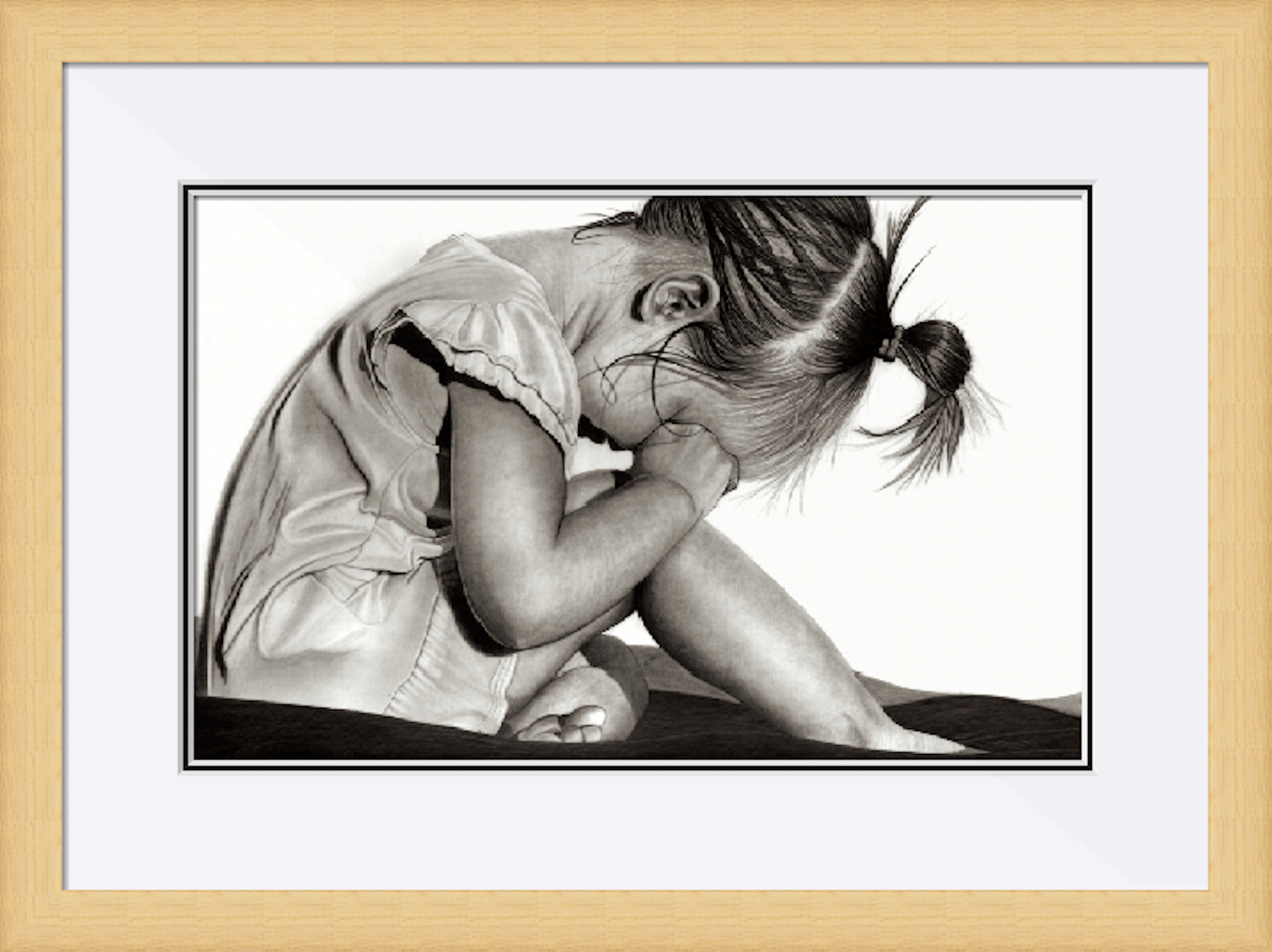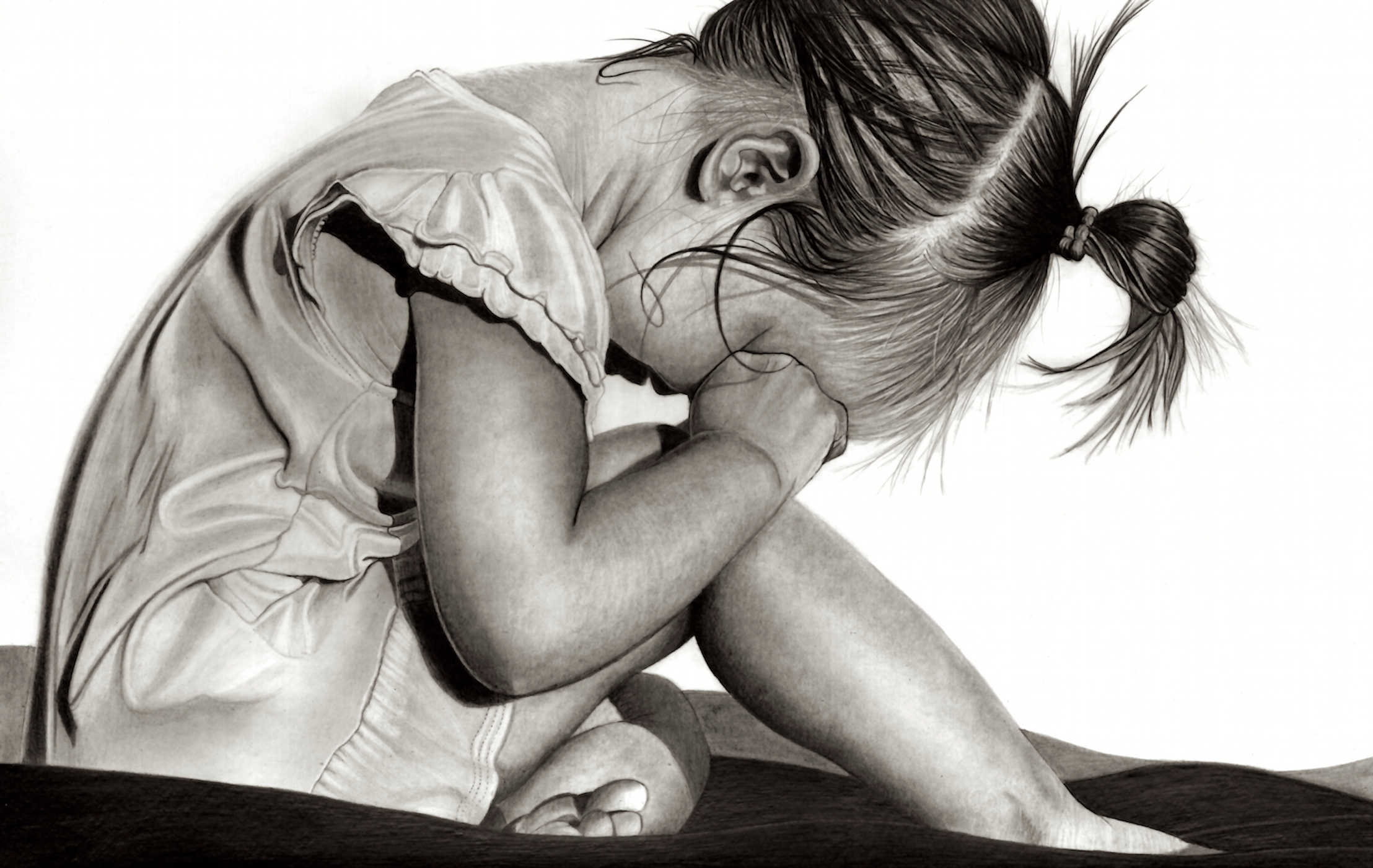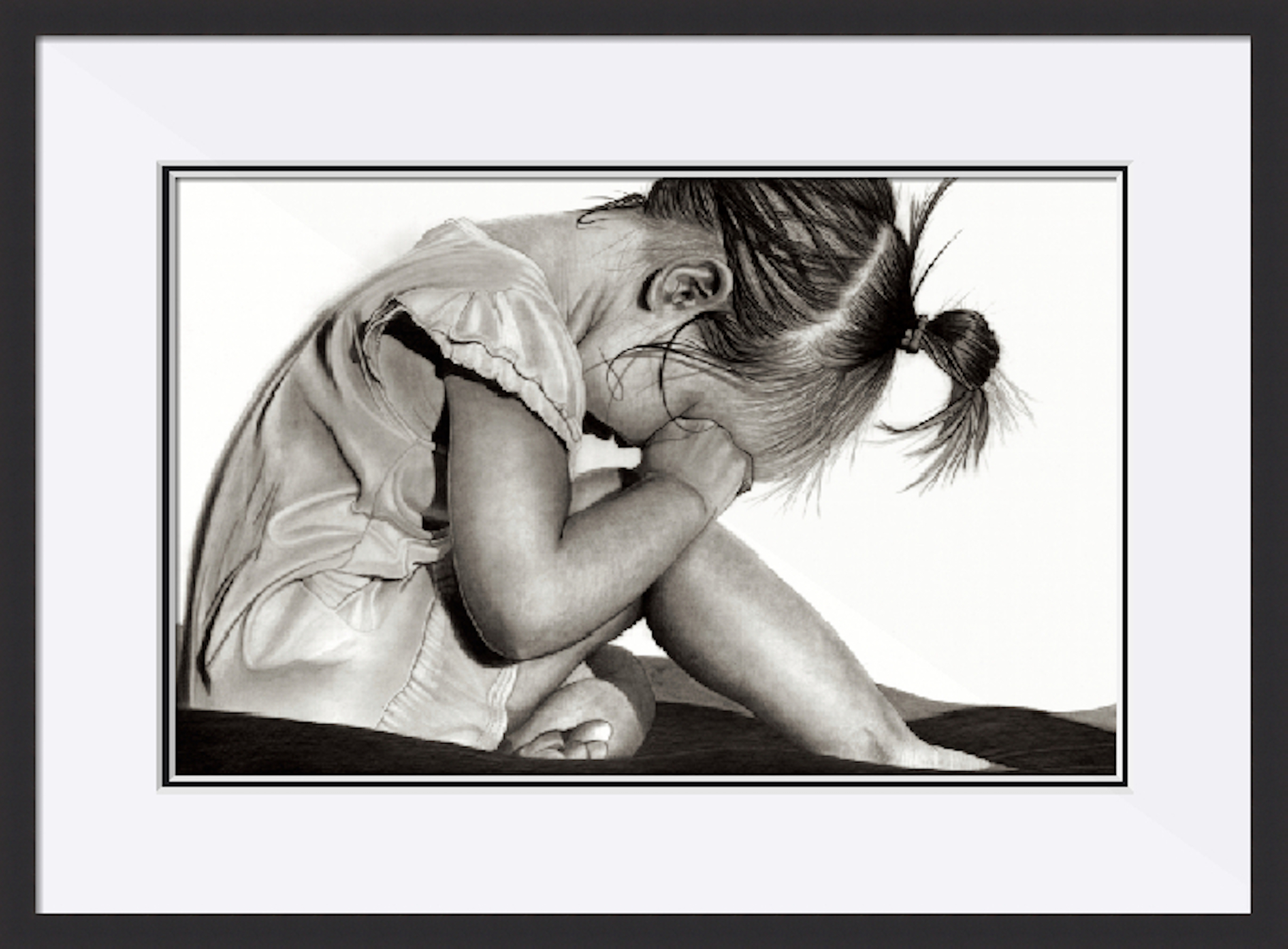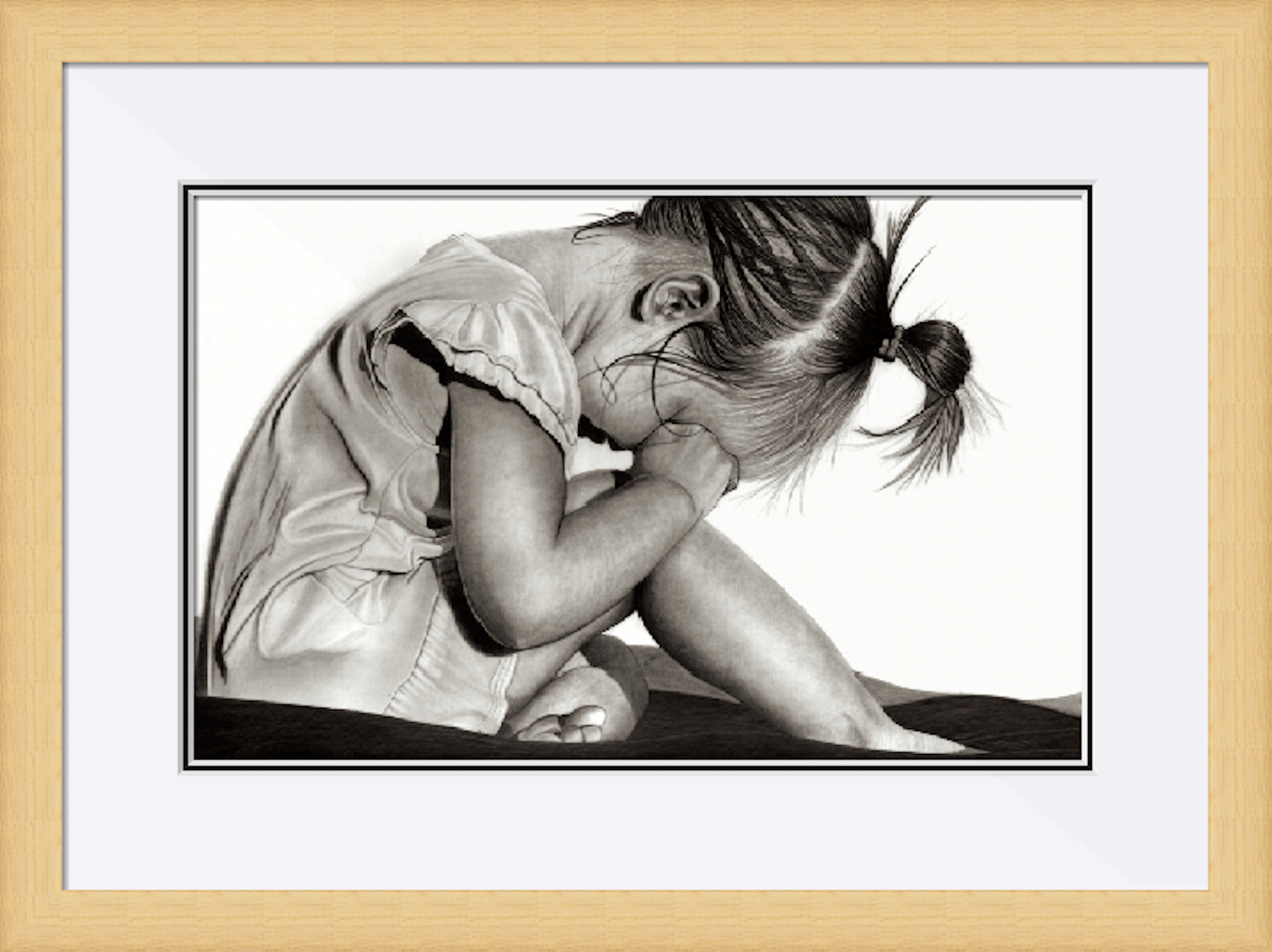 Hide and Seek..
There are times when you get so engrossed into a drawing that you can't (don't want to) lift your head from the paper and before you know it the sun has gone down and everyone's gone to bed - this was one of those drawings. I loved everything about this drawing - the concept, the application and the final image - hope you like it as much :)
Drawn as always on smooth Bristol Board with Faber Castell 9000 series pencils and a Tomo Zero eraser - size for this drawing is 50cm X 35cm - Time Taken c35 hours.
The drawing is being sold framed as seen.
Turning professional in 2016 Paul has won accolades across the globe, initially exhibiting and selling work in Shanghai, Hong Kong, Singapore and Thailand he now resides in the centre for contemporary British Art and the Tate Modern Gallery, St. Ives, Cornwall.
From his open studio and commercial gallery in the town he spends hours, weeks and months drawing incredibly detailed images inspired by the plethora of artists and art in the local area.
His work is on permanent display in 'The Stowe Gallery' in St. Ives and with individual and corporate collections across the world.
*Images showing the drawing in a frame and in various room settings are for illustration purposes only.